About Us
We specialize in Dryer Vent Cleaning. Professionally, we like to leave your washer and dryer area cleaner than when we arrive. We clean under and behind the dryer, the main vent, dryer vent to wall connection, and under the lint trap inside the dryer with every vent cleaning service. We also specialize in no mess gutter cleaning as well as chimney cleaning. While doing a cleaning service for you, ask about our "under refrigerators and ovens cleaning package". We specialize in serving YOU. Note: Due to every application being different and every household being different, we don't just quote a generic price. We have questions that we have to ask you regarding your system, so we know just what & who we need, to do the job to your 100% satisfaction.
Yolo County, specializing in Davis and Woodland
The Greater Sacramento Valley area
Adjacent Nothern California areas, too
We are a locally owned, independent company that started in Davis, CA and eventually grew to service Yolo County, Sacramento, and the surrounding areas. As an appliance installer for Sears, after replacing hundreds of dryers, I realized the need for this service. As far as the gutter cleaning service, as a chimney cleaner for 15 years, this was a service we offed while cleaning chimneys. Plugged gutters not only can cause you a wet door step, but can do damage to your roof. Now, with many years of service in this industry, we look forward to building long-term relationships with our clients, so we can get to know each other and know your needs, so we can truly take care of you in a helpful and meaningful way.
Learn More
Services
Below are the major services we offer. If you have a project that's simlar to this list of services, just ask - we may be able to help.
Call For An Appointment
Let us help you keep your dryer vents, chimney, and gutters in tip-top shape, or help ease the burden with your next home project. Call us now and find out how we can help.
Gallery
A collection of images of what we find at homes and also information.
Team
Meet our core team. We also partner with other specialists when projects require.
Thomas Schrader
Owner / Operator
I'm looking forwad to meeting you and providing quality service.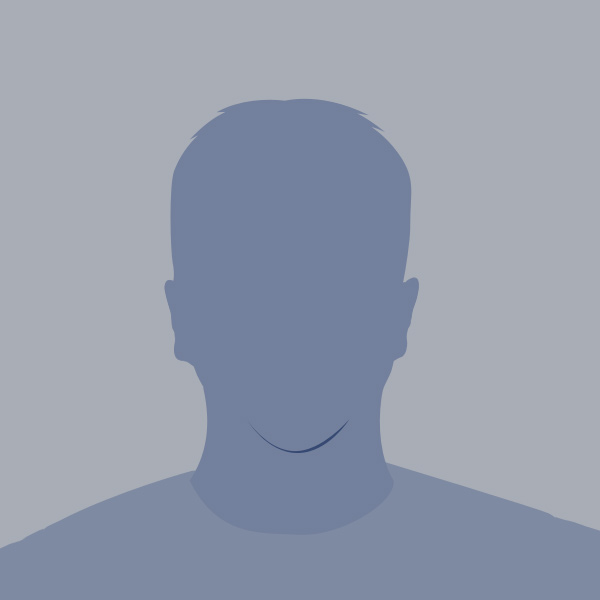 Joey Meadows
Lead Technician
Keeping all aspects of the project organized and on time.
Beverly Weaver
Office Coordinator & Co-owner
Keeping everything in order.
Contact
A phone call is almost always the most efficient way to contact us. We can also be contacted at the email address below. Reach out to us and see how we can help YOU!